Avangate Digital Commerce for SaaS Companies
SaaS Is More Than Recurring Revenues

SaaS is re-writing the rules for how business is conducted online. To grow your recurring revenue business, you need to be able to service - upgrade, cross-sell, renew and even downgrade - at every step along the lifecycle. Avangate answers the bell with everything today's SaaS companies need to run, manage and grow a subscription business - in one easy-to-use digital commerce package.
Digital-Commerce-Ressourcen
Whitepaper
This paper provides a framework for software companies looking to make a successful transition to subscriptions or SaaS.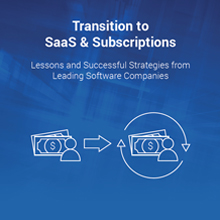 Webinar
This webinar will provide practical advice for affiliates looking to join new programs and best practices around starting to promote new merchants.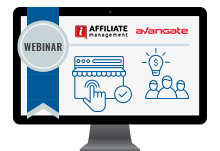 Datasheet
Datasheet
Avangate's full service online marketing capability includes everything from the development of your overall online marketing strategy to managed affiliate services, and everything in between