Close
Avangate Acquires 2Checkout

to Expand Payment Flexibility and Broaden Market Reach

Combined company will bring a unique combination of eCommerce and subscription management solutions to market through various payment models across the globe.
Find out more:
Why Choose Avangate?
The global eCommerce platform that maximizes your sales
of software, SaaS and digital solutions
All You Need to Grow
Your digital goods business worldwide in one easy
to use eCommerce platform
Success Comes In All Sizes
From High-Growth Business To Large Companies
Popular eCommerce Resources
Link Box
Whitepaper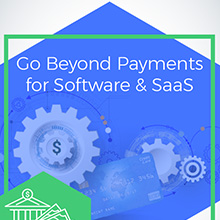 Link Box
Whitepaper
Avangate's research estimates that companies are spending upwards of 11% of revenue in addition to their payment processor investment because key business features are missing - for rapid product launch, experimentation and a focus on conversion metrics.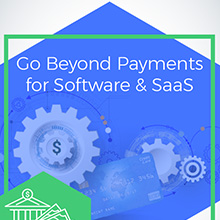 Link Box
Webinar
Talia Wolf, one of the most influential voices in conversion optimization, shares proven ways to sell more to your existing customers and increase brand loyalty.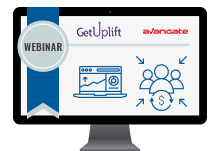 Link Box
Datasheet
Maximize recurring revenues with industry-leading authorization and retention tools.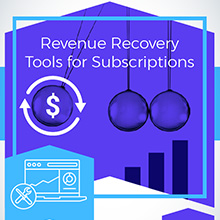 Latest News
Link Box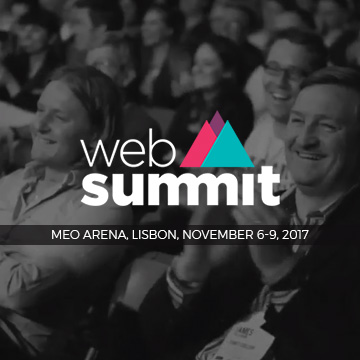 06 NOVEMBER 2017 - 09 NOVEMBER 2017
Lisabon - Portugal
Web Summit
Link Box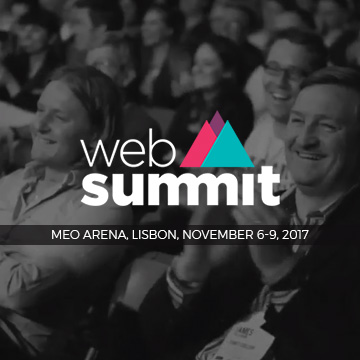 06 NOVEMBER 2017 - 09 NOVEMBER 2017
Lisabon - Portugal
Web Summit