Close
Avangate Acquires 2Checkout

to Expand Payment Flexibility and Broaden Market Reach

Combined company will bring a unique combination of eCommerce and subscription management solutions to market through various payment models across the globe.
Find out more:
Why Choose Avangate?
The global eCommerce platform that maximizes your sales
of software, SaaS and digital solutions
All You Need to Grow
Your digital goods business worldwide in one easy
to use eCommerce platform
Success Comes In All Sizes
From High-Growth Business To Large Companies
Popular eCommerce Resources
Link Box
Whitepaper
This eBook will guide you through the chargeback process, helping you understand why chargebacks occur and how to minimize them.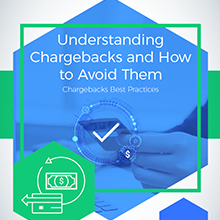 Link Box
Webinar
Join this webinar with analytics expert Claudiu Murariu at InnerTrends to learn how to improve subscriber engagement and reduce churn.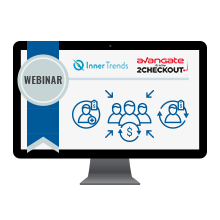 Link Box
Datasheet
This datasheet dives deep into 45+ payment methods by region and at country level, supported out of the box by 2Checkout for the Avangate Digital Commerce Platform.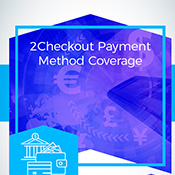 Latest News
Link Box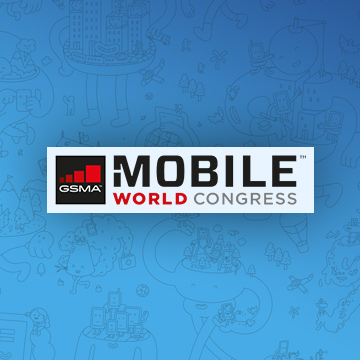 26 FEBRUARY 2018 - 01 MARCH 2018
Barcelona - Spain
Mobile World Congress
Link Box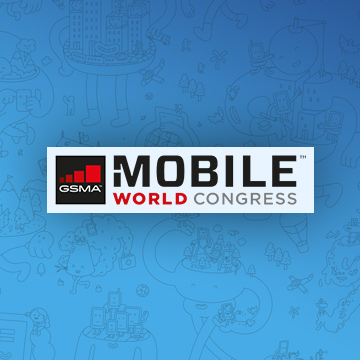 26 FEBRUARY 2018 - 01 MARCH 2018
Barcelona - Spain
Mobile World Congress
Link Box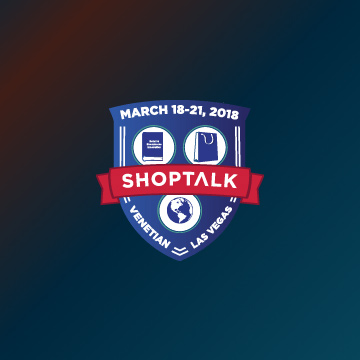 18 MARCH 2018 - 21 MARCH 2018
Las Vegas - United States of America
Shoptalk
Link Box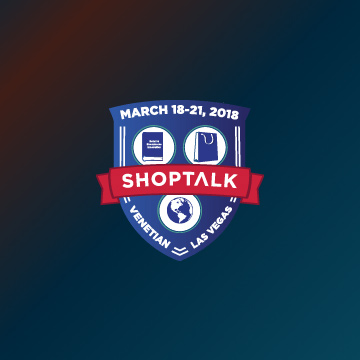 18 MARCH 2018 - 21 MARCH 2018
Las Vegas - United States of America
Shoptalk