Close
Avangate Acquires 2Checkout

to Expand Payment Flexibility and Broaden Market Reach

Combined company will bring a unique combination of eCommerce and subscription management solutions to market through various payment models across the globe.
Find out more:
LINK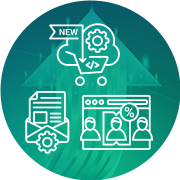 REPER
Avangate Fall '16 Release: Launching the Growth Accelerator Suite
Our latest advancements make it easier to go beyond acquisition to optimize your customer lifetime value globally with one specific goal: sustainable growth. You now have access to a series of out-of-the-box tools embedding proven best practices to help you maximize your sales.
Why Choose Avangate?
The global eCommerce platform that maximizes your sales
of software, SaaS and digital solutions
All You Need to Grow
Your digital goods business worldwide in one easy
to use eCommerce platform
Success Comes In All Sizes
From High-Growth Business To Large Companies
Popular eCommerce Resources
Whitepaper
This paper provides a framework for software companies looking to make a successful transition to subscriptions or SaaS.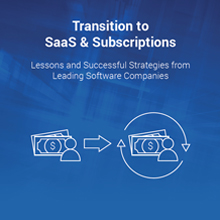 Webinar
Join Shannon MacLeod and Joel Harvey as they share best practices and case studies for split-testing throughout the entire purchase funnel.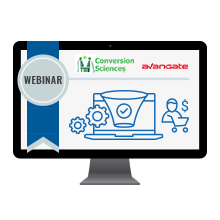 Datasheet
A guide on how to enable shoppers to pay in a couple of clicks without leaving your website.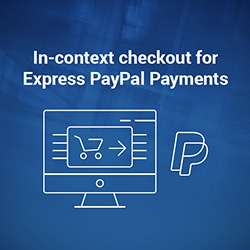 Latest News
30 JULY 2017 - 01 AUGUST 2017
New York - United States of America
Affiliate Summit East 2017
30 JULY 2017 - 01 AUGUST 2017
New York - United States of America
Affiliate Summit East 2017