Close
Avangate Acquires 2Checkout

to Expand Payment Flexibility and Broaden Market Reach

Combined company will bring a unique combination of eCommerce and subscription management solutions to market through various payment models across the globe.
Find out more:
Why Choose Avangate?
The global eCommerce platform that maximizes your sales
of software, SaaS and digital solutions
All You Need to Grow
Your digital goods business worldwide in one easy
to use eCommerce platform
Success Comes In All Sizes
From High-Growth Business To Large Companies
Popular eCommerce Resources
Link Box
Webinar
Join our Live Panel Discussion to explore some of the upcoming eCommerce trends around customer acquisition and retention, conversion optimization, and other new strategies that will affect businesses selling online.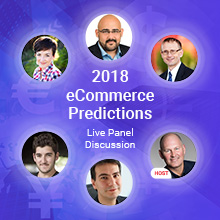 Link Box
Whitepaper
This eBook is packed with real-world strategies that SaaS and software companies just like yours are using to move the needle on their retention and expansion strategies.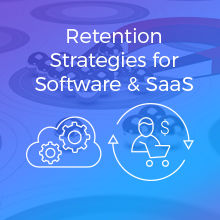 Link Box
Datasheet
This datasheet dives deep into 45+ payment methods by region and at country level, supported out of the box by 2Checkout for the Avangate Digital Commerce Platform.