Close
Avangate Acquires 2Checkout

to Expand Payment Flexibility and Broaden Market Reach

Combined company will bring a unique combination of eCommerce and subscription management solutions to market through various payment models across the globe.
Find out more:
Products Are Dead
Welcome to the new Services Economy
Uber. AirBnB. HP Pronq. ZipCar. LegalZoom. myFICO.
New disruptive players are challenging the incumbents with delightful UX, frictionless payments and continuous customer relationships.
And they are ready to take on the world.
Learn More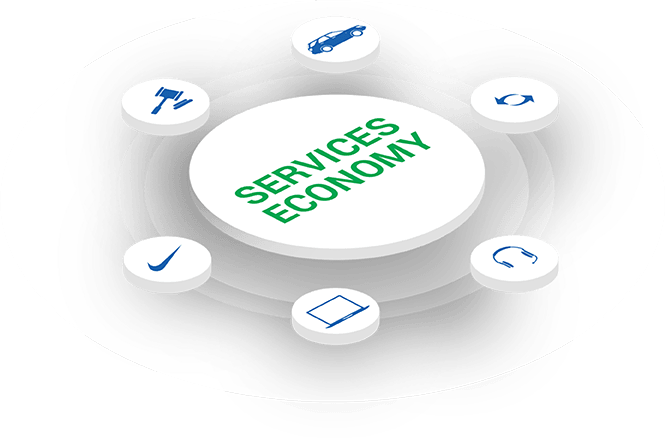 Services Economy:
Raising the Bar on Online Sales
Products Are An Excuse To Sell Services.
Leaders in this economy are converting their one-time products to a continuous set of services that provide recurring, predictable revenues.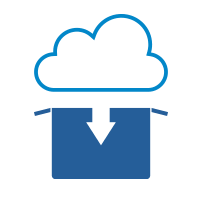 Services Are Being Productized.
Innovative user experience, constantly experimenting with price and packages, and running a data-driven business.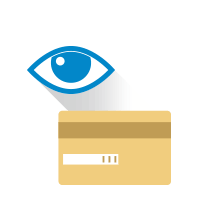 Payments Become Invisible.
Eliminate the ultimate point on friction. Compete on a different set of values of convenience and transparency with no need for pulling out a payment card.
Most Companies Are Unprepared...
Avangate Survey Reveals Unmet Customer Preferences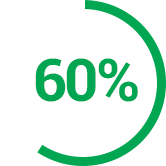 Want Free trials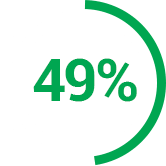 Hate Difficult-to-reach live support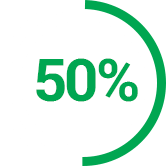 Change Subscriptions Online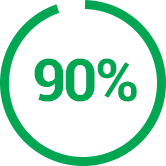 Do not update credit cards voluntarily

What You Really Need
Service Customers at Every Touch point
Enhanced online self-service 1-click; enhanced cart abandonment, cross-selling & renewals; multi-channel promotions; retention flows
Secure mobile cart simplified ordering and mobile analytics
Services Distribution partner-reseller portals, direct registration, affiliate attribution, categories, payouts
Assisted-Service Console full customer, orders, subscriber mgmt, cross sell, trials mgmt
Simplify and Scale the Business
Secure Mgmt of Cards on File 1-click ordering, renewals, upgrades, management
Automated Commerce Triggers cart abandon, cross-sell, upgrade, retention, & recovery
Expanded Chargeback /Fraud Mgmt tools, automated processing, reporting
Continually Expanding Global Support and Compliance Russian & Portuguese support, expanded local numbers, SEPA & EU Consumer Rights adoption
Simplified Mgmt Extended APIs / SSO support, testing tools, distributed infrastructure
Smarter
Payments
Authorization Dashboard recurring revenue analytics across retention & payment authorization strategies
Expanded Customer & Subscription Reports cohort analytics, recurring rev reports, renewal forecasts, CLV & history • Intelligent Payment Routing II multi-processor optimization, local processing, cascading billing, Retry Engine+, integrated dunning & metrics
Beyond Accepting Credit Cards expanded recurring (ACH & iDeal), PO & check processing, LATAM & CIS
Avangate: Digital Commerce for the Services Economy
Resellers and Distributors
Merchant & Marketing Services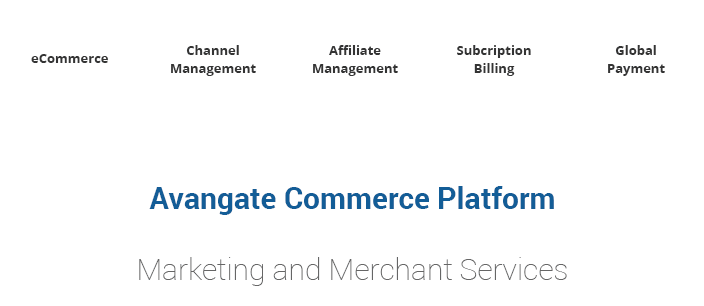 Success Stories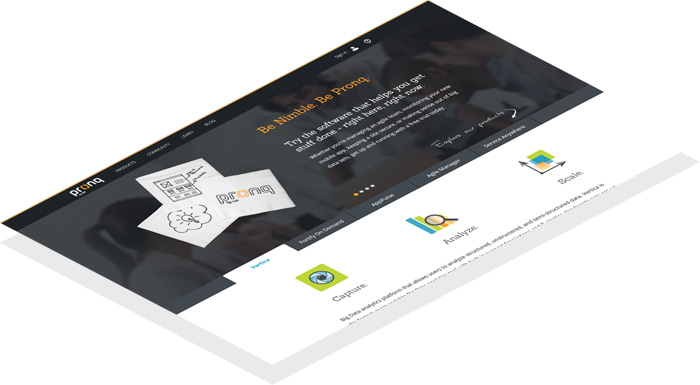 We clearly see a momentum shift toward online services for B2B software. Avangate helps us enable our customers to get started quickly and to flexibly choose the services they need.
Online services are now starting to show their true potential. Avangate's ability to support customers throughout the service lifecycle, across touchpoints, is a differentiation point.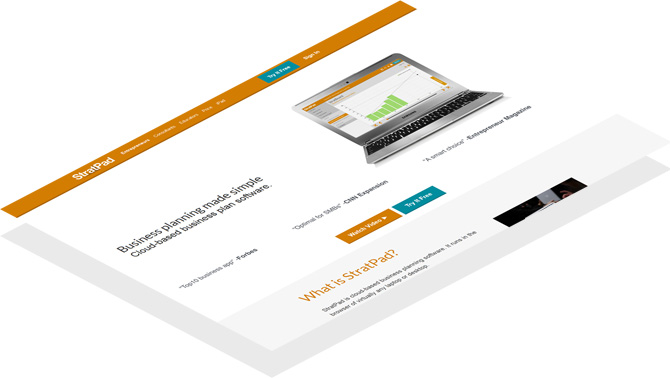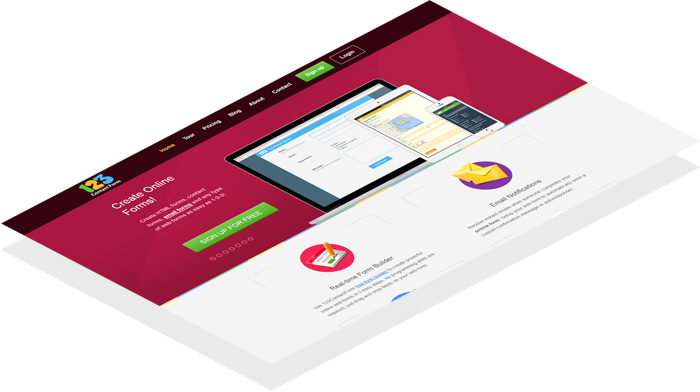 Avangate helps us focus on our customers and grow the business further. We improved client retention, speed of support service and go to market activities.
The capabilities of the Avangate platform, the flexibility they provide plus their commitment to customer success made them the logical choice.