Close
Avangate Acquires 2Checkout

to Expand Payment Flexibility and Broaden Market Reach

Combined company will bring a unique combination of eCommerce and subscription management solutions to market through various payment models across the globe.
Find out more:
Myth #1
"We sell conversion(s)."
Truth:
Payment providers charge for access to their platform, the gateway, and their payment methods. They make money irrespective of whether your transaction is successful, imposing fees every time a charge is ran, when a card is declined, or when refunds, chargebacks, or fraudulent transactions occur.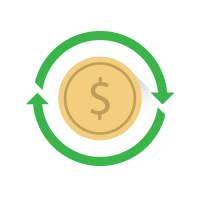 Myth #2
"We have 200+ payment methods."
Truth:
Payment processors often consider every type of credit card (including debit cards), gateways, and individual bank ACH and wire options as a unique payment method, which when added up can look like a lot of methods, when in reality, it's only a handful.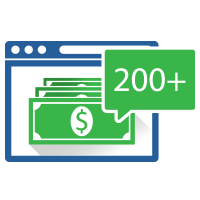 Myth #3
"We offer subscription payments."
Truth:
Most payment processors don't support recurring transactions. They support recurring online payments via a wallet only or via a third party partnership, which means another implementation, another party to manage, another negotiation for rates, another contract to sign, etc.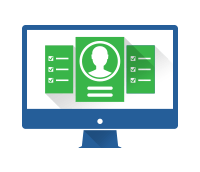 Myth #4
"We have easy onboarding."
Truth:
Most payment processors only have a gateway, which means you need to find an acquirer and go through extensive risk evaluation (routine exams for money laundering, cross-reference against OFAC list, etc.) which can take several months for companies to get approved, delaying time to market.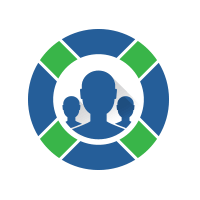 Myth #5
"We help with chargeback and refunds."
Truth:
Payment processors make money on every chargeback and refund processed, so there's no incentive for them to manage or fight for these on your behalf, at the longer term cost of your business.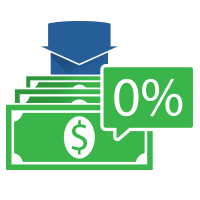 Myth #6
"We provide scalability."
Truth:
Very often with payment processors, in order to have true scalability, you have to implement partner offerings (which means another contract, more fees, additional risk evaluation, integration time and costs, etc) to complete the framework needed for your commerce functionality.
Myth #7
"We have transparency in pricing."
Truth:
Although many payment processors have transparency in their gateway fees, there are many hidden fees that aren't transparent in payment processing such as API call fees (with most transactions needing 3-4 API calls/transaction), chargeback fees, cross-border fees, refund fees, etc. making that seemingly inexpensive 2-3% gateway fee pretty expensive.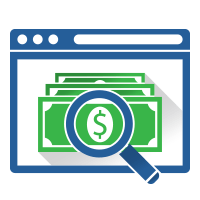 Myth #8
"We help with fraud and tax management."
Truth:
Payment processors will help you with fraud, but it will cost you. You either have to purchase a separate fraud tool and manage it yourself, or you have to pay the fee imposed by the service provider to utilize their fraud tool(s). In addition, tax/VAT collection and dissemination to government entities is not managed at all. A separate provider is required for that service, which means another implementation, another contract, additional fees, etc.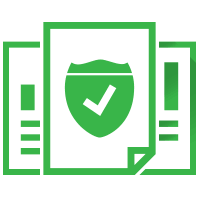 Myth #9
"We improve authorization rates."
Truth:
Most payment processors do not do their own payment processing; they are only a gateway. This means that you first have to secure a payment processor (which means going through the risk process all over again as well). This means payment processors have no insight into or control over how the authorizations are managed, or what tools, if any, are utilized to increase authorization rates, leading to revenue leakage and lost money for you on each recurring transaction.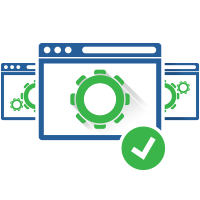 Myth #10
"We can help anyone sell online."
Truth:
Anyone with a merchant account, that is. Most payment providers are a gateway - not a processor - so you will need to acquire a payment processor to use said payment gateway. In order to acquire a payment processor, they will require you to get a merchant account for each country in which you want to transact business. Merchant accounts are based on credit worthiness and other risk criteria, which means not everyone will be approved. Additionally, securing a merchant account - especially in multiple locales - means lots of paperwork, multiple risk evaluations, and months of delayed time to market.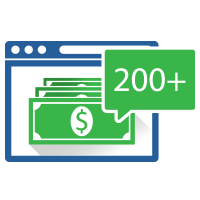 It's Time to Learn the Truth. Want to know more?
Go Beyond Payments
Selling digital goods and services to a global audience needs a combination of smarter payments, commerce, and distribution. Learn how Avangate is different from your payment processor.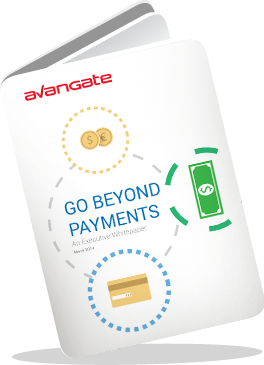 READ MORE
TIP Calculator
How much revenue are you losing?
Use our TIP Calculator and find out how much revenue uplift you can realize with Avangate.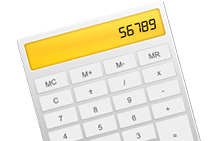 CALCULATE UPLIFT
Growth Edition
At a starting rate of 3.99% + 0.99$, Avangate's Growth Edition is an easy way to launch new online revenue streams fast. Compare Avangate's solutions and find the one that's right for you.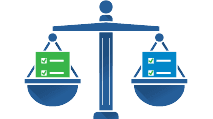 GET STARTED

GET STARTED