What is this charge on
my credit card for?
The charge is either because you have recently purchased a product from one of the thousands of Software and SaaS companies we work with, or because you have subscribed to receive renewals or new versions of their software or services and be billed according to the subscription plan you agreed to at the time of the initial order. After making the online purchase, you should have received a receipt by email from Avangate.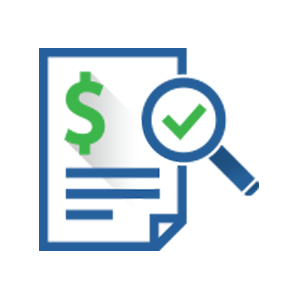 Transaction Look-up
By using this feature, you can track one of your transactions made through the Avangate system and receive its details. If the details required below match any transaction, you will receive the transaction's details via email.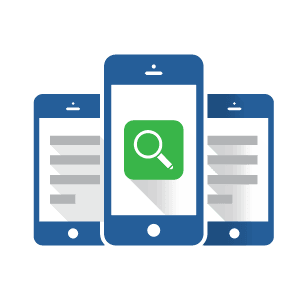 Order Look-up
This section allows you to track your orders and view their status in real time. Once you have filled in the email address used in the order process and the order reference number, the system will display the details of your order.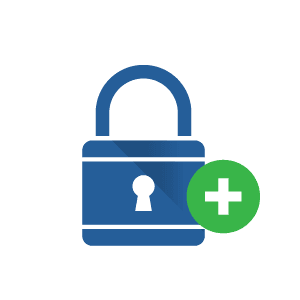 Login / Create Account
24/7 Shopper Support
Submit a support ticket
Our Customer Support team is available 24/7 for any payment related questions. Please fill in the form and we will reply as soon as possible. We attempt to resolve any inquiry within maximum 48 hours.
Phone
We also have a 24/7 hotline for shopper support on payment related issues:

Important note: For software related support (including installation, troubleshooting or application support), please contact directly the vendor you bought the software from.
Frequently Asked Questions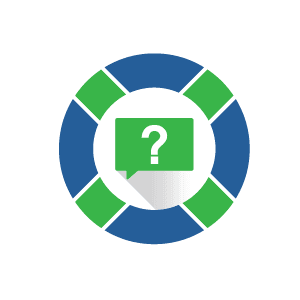 In order to save time and convenience you can find here a list of some of the most common questions submitted to our Shopper Support.
Please check the contents before contacting our Shopper Support representatives by phone or email.
I have lost my licensing information. How do I retrieve it?
In order to retrieve your license key you will have to access Avangate myAccount and go to "My Products" section.
There you will be able to find:
License keys for complete orders
Download links for orders that also have included the Download Insurance Service.
Who Is Avangate?
Avangate Manages the eStores of 3,000+ Software & SaaS Companies
Avangate is an eCommerce provider trusted by thousands of software and SaaS companies worldwide, offering secure online payments.






The Impressive Company
We Keep