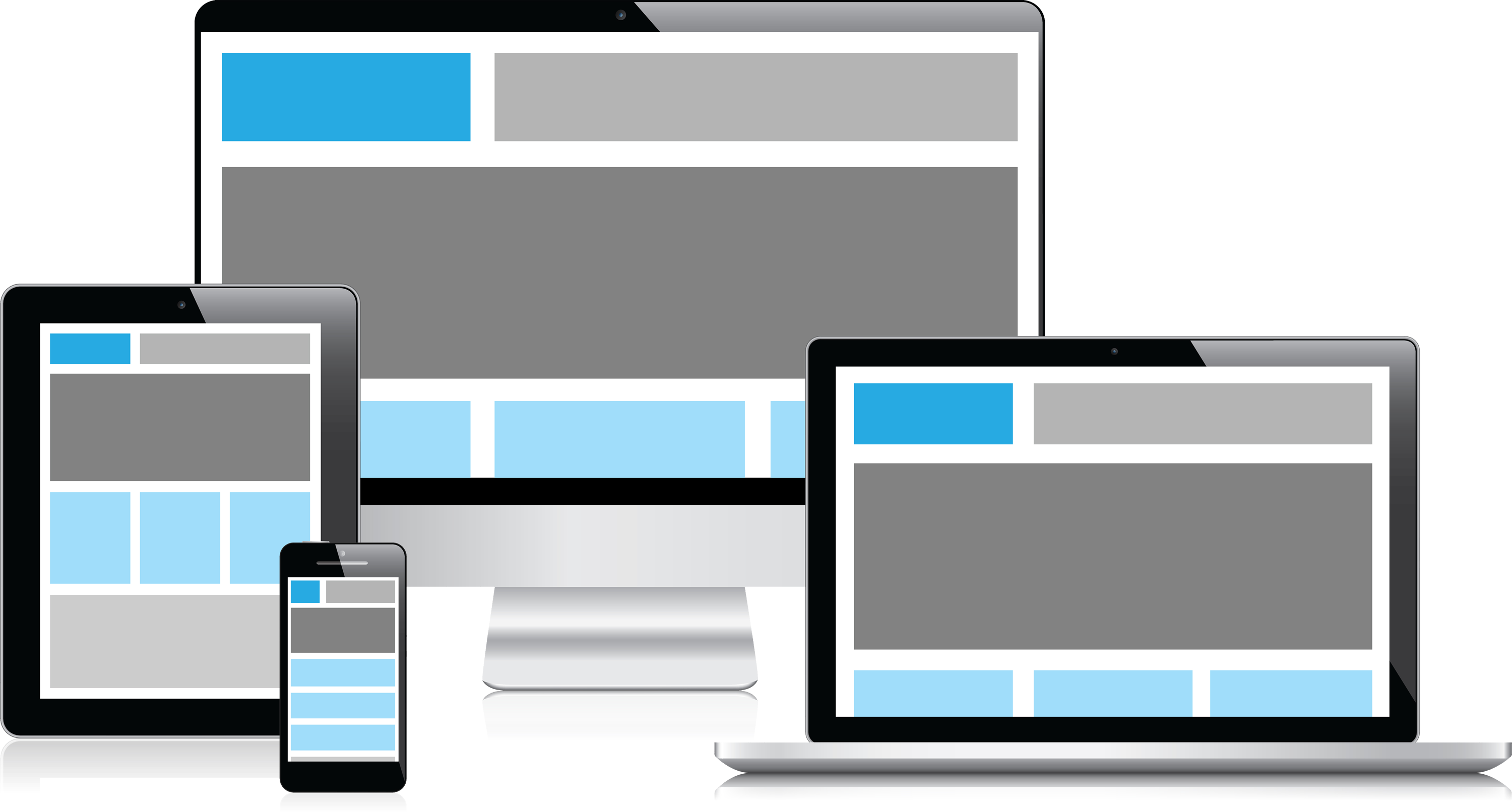 Responsive Websites
Serban Ghita
Senior Software Engineer
11 ani - IT & eCommerce
2002 - primul job oficial in IT
5+ ani - Avangate
Website (CMS), ShoppingCart, Cpanel
contribui la proiecte open-source
Specialitati: PHP, MySQL, HTML/CSS, JavaScript
Agenda prezentare
Tools
Content strategy
Prototipare website responsive
Constructie website responsive de la zero
Twitter Bootstrap
Zurb Foundation
Mobile detection / feature detection
Concluzii
Tools: Unit measures
px

este o masura "statica"

em

si

rem

sunt masuri relative (fluide)

%

este o masura fluida prin definitie
Reference: What's the deal with em and rem?
Content strategy
Wikipedia: "Content strategy refers to the planning, development, and management of content—written or in other media. The term is particularly common in web development since the late 1990s."
Mobile detection (Server-side)
Feature detection (Client-side)
Concluzii
Folositi

em

si

rem

pentru dimensiuni.
Folositi un layout fluid.
Folositi un grid.
Scoateti CSS-ul nefolosit din framework.
Faceti strategia de continut in functie de continut si nu de marimea device-urilor din piata.
Utilizati o solutie server-side pentru a servi pagini cat mai mici ca dimensiune.