Close
Avangate Acquires 2Checkout

to Expand Payment Flexibility and Broaden Market Reach

Combined company will bring a unique combination of eCommerce and subscription management solutions to market through various payment models across the globe.
Find out more:
Avangate Customer Success Story
Muvee - Software for Audio-Video
Doubled conversion rates, improved global reach and eCommerce operations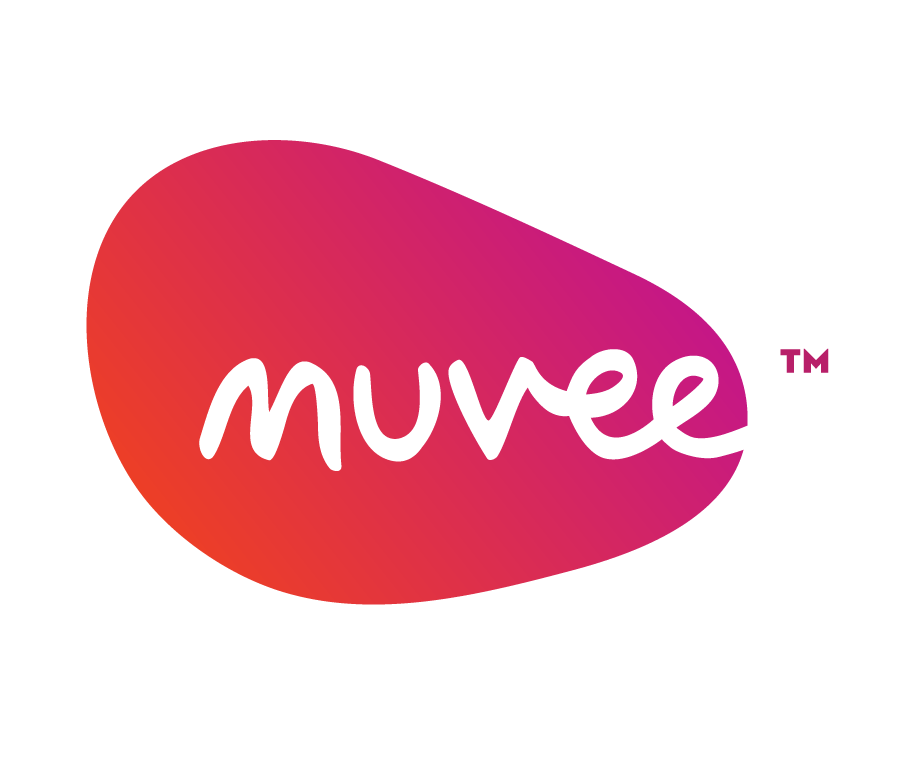 "We are happy with the progress so far on the eCommerce side - with 2Checkout, we've seen improvements in several aspects, including conversion rates and internal efficiency. We also like the flexibility of the platform. We know it can support any future needs we may have - be they related to subscriptions, additional sales channels or go-to-market initiatives. But the most important benefit from working with 2Checkout is the support and expert advice we get, all the way from vendor support to the affiliates team," Terence Swee, Founder & Chief Executive Officer of Muvee.
About Muvee
Since 2001, Muvee has been developing software and services featuring patented technology that lets people create and share professional-quality instant home movies out of unedited video, photos and music. Muvee develops consumer products for a range of platforms and devices.
Find out more about Muvee on: www.muvee.com.
---
Solution - Avangate Digital Commerce Platform
Results:
Selling their video editing software in more than 90 countries
Doubled conversion rates by implementing a straightforward checkout process and a responsive cart
Build out the affiliate sales channel
Improved overall the contribution of the online channel to the total revenue.
More details in the press release here.
Read more Avangate client success stories.