Avangate Solutions for Startups & Developers
Easy Commerce for Startup Companies
Avangate for startups and developers gives emerging software vendors everything they need to build an enterprise-level online selling program in one self-contained package. Now you can grow and scale revenues and expand your distribution quickly and easily - without adding headcount or diverting resources from development or other critical business teams.
Start Selling in Minutes
Avangate can help!
Enable Fast and Easy Commerce
Grow Global Revenues Instantly, and Manage Your Online Store Simply
Get up and running in minutes with the powerful Avangate self-service control panel. Use the bulk product importation feature and preset pricing configurations to quickly set up your store. Simplify management with buy links that integrate with your existing website. And take advantage of Avangate's easy commerce ordering system to maximize cart conversions and ensure a seamless transition from your website.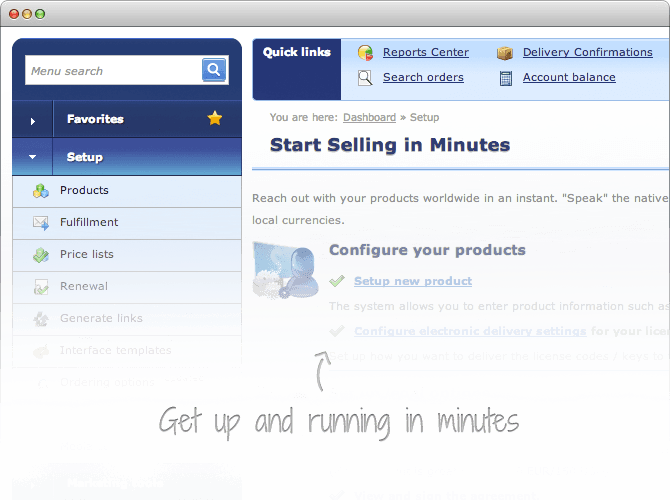 Sell Software Worldwide, Without Risk
Get out-of-the-box Support for 133+ Currencies, 38 Payment Methods and 31 Languages, Plus Risk/Fraud and Tax/VAT Handling
Avangate's commerce solution gives you multiple local payment options, currencies and languages to help make the buying process shopper friendly and increase shopping cart conversion rates. That, plus Avangate's built-in powerful risk and fraud protection, PCI compliance and 24x7 support (via phone, email and web chat) make it easy for you to sell your products and services worldwide - and fast!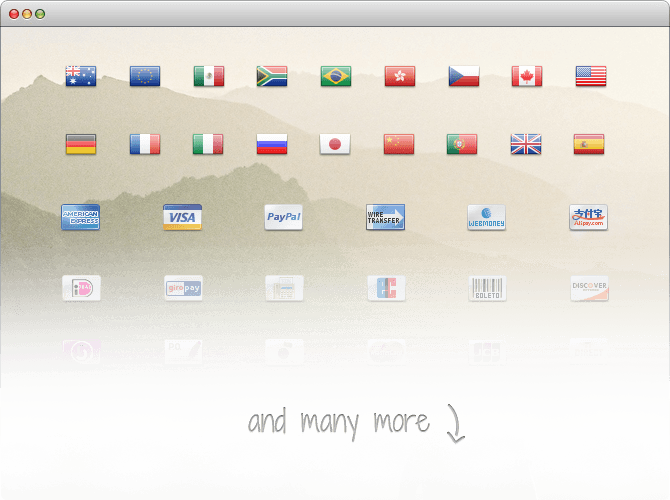 Leverage Affiliates to Grow Revenues
Find Your Niche Market Among Avangate's 40,000+ Strong Software Focused Affiliate Network
Get the distribution into micro-niche segments that your direct marketing may not be able to reach. With the help of the Avangate Affiliate Platform, you can expand your sales force worldwide by building an affiliate network, easily recruit new affiliates or migrate your existing ones into the Avangate system.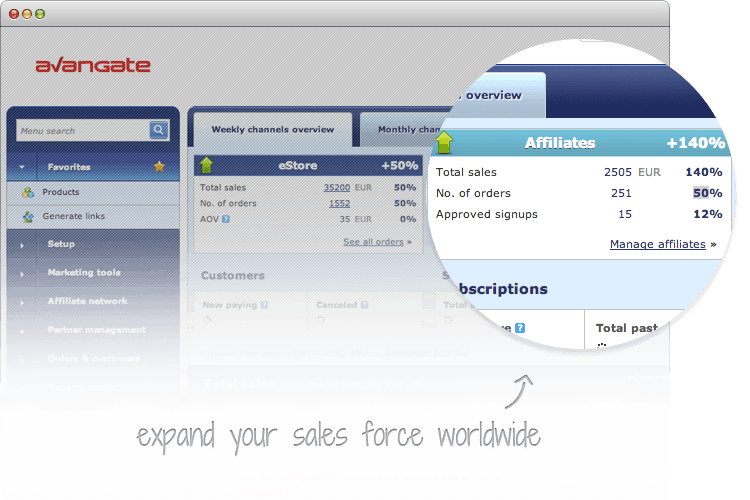 Transition to SaaS
Leverage the Leading Digital Commerce Solution for Software and SaaS
Given the inevitability of SaaS, Avangate's ability to support all models equally - and manage licenses, subscriptions, recurring billing and renewals simultaneously - makes it the best choice for any software company. Regardless of where you are with your transition - or your pace - Avangate can customize a path to make the change seamless, while ensuring that current revenue streams are not impacted in the process.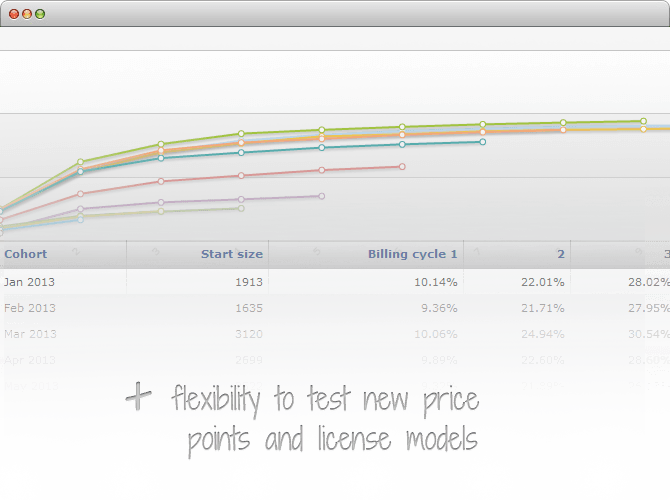 Whitepaper
Learn the key demands of online commerce that most payment providers don't meet, and the combination of commerce, optimization, and distribution that will capture customers' attention.
Case Study
The SaaS start-up increased sales & expanded globally with Avangate
Webinar
Learn how to recapture customers as they're about to leave your site or cart, and best practices for increasing conversion rates by 10-20% without any upfront costs or internal resources.

GET STARTED