Avangate Solutions for Startups & Developers
Go Beyond Payments
A payment solution may help you get out of the gate, but without the additional features and controls for commerce, it won't be too long before you're falling behind. Avangate goes beyond payments to provide you with the commerce, merchandising, distribution, marketing and revenue recovery tools needed to get and stay out front.
Learn more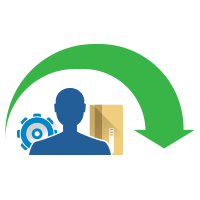 Sell Globally, Instantly
Startups need to sell globally but typically don't have the payments infrastructure or relationships to localize widely. Avangate removes the cost and complexity from conducting business in multiple jurisdictions and languages. Now you can use our out-of-the-box templates and powerful APIs to gain instant PCI compliance, accept major payment methods in multiple currencies and handle Tax and VAT compliance - safely and reliably around the globe.
Learn more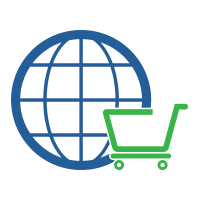 Use APIs to Embed Commerce, Everywhere
Your development time is better spent on advancing your products and services, not on re-inventing the plumbing for commerce. Avangate comes out of the box with a comprehensive set of rich REST and SOAP APIs. With our APIs, you can do everything fro adding and updating a subscription to creating a product or pricing group - allowing you to quickly embed commerce in any product or touch point, while automating and aligning billing and renewals for the ultimate positive customer experience.
Learn more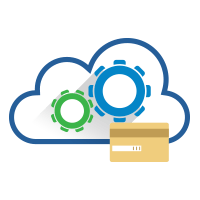 Set Up Your Stores and Pricing - In Minutes
With time and resources at a premium, startups don't have a lot of either to spend on recreating stores, pricing plans or the order wiring from scratch. With self-service controls and features like bulk product importation, hosted ordering pages, preset pricing configurations, and buy-link to website integration, Avangate will help you set up your stores and have you selling in minutes, not days or weeks.
Learn more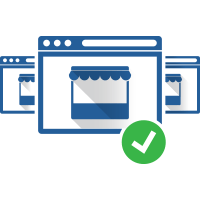 Match Your Plans to the Market
When every penny counts, being able to iterate and quickly find the right business model for each market and customer can be invaluable. With support for everything from subscriptions and trials to fremiums, Avangate's flexible billing plans give you everything you need to quickly experiment and take the fastest path to revenue.
Learn more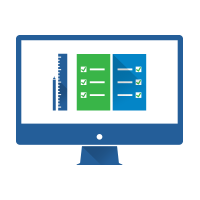 Recover Lost Revenue
Leaky shopping carts and payment processes cost startups and established online businesses billions of dollars U.S. a year. Avangate's revenue recovery tools, such as A/B testing, abandoned cart marketing and smarter payments, help to stop leakage where - and before - it occurs, putting up to 20% in recovered revenue back in the pockets of those savvy enough to deploy them.
Learn more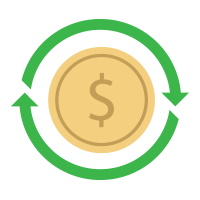 Service More Customers
With customer relationships being the new currency for business, being able to provide full service - renewals, upgrades, downgrades, etc. - at every touch point is critical to the success of your startup. With powerful self- and assisted- service tools like custom self-service portals, in-app purchasing and customer and subscriber management consoles, Avangate gives you everything you need to maximize customer lifetime value.
Learn more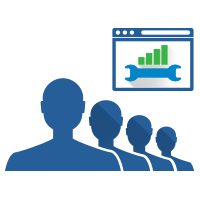 Whitepaper
Learn the key demands of online commerce that most payment providers don't meet, and the combination of commerce, optimization, and distribution that will capture customers' attention.
Case Study
The SaaS start-up increased sales & expanded globally with Avangate
Webinar
Learn how to recapture customers as they're about to leave your site or cart, and best practices for increasing conversion rates by 10-20% without any upfront costs or internal resources.

GET STARTED