Powering Commerce and Payments for Modern Digital Businesses
A payment solution may help you get out of the gate, but without the additional features and controls for commerce, it won't be too long before you're falling behind. Avangate goes beyond payments to provide you with the commerce, merchandising, distribution, marketing and revenue recovery tools needed to get and stay out front.
Digital Commerce Lifecycle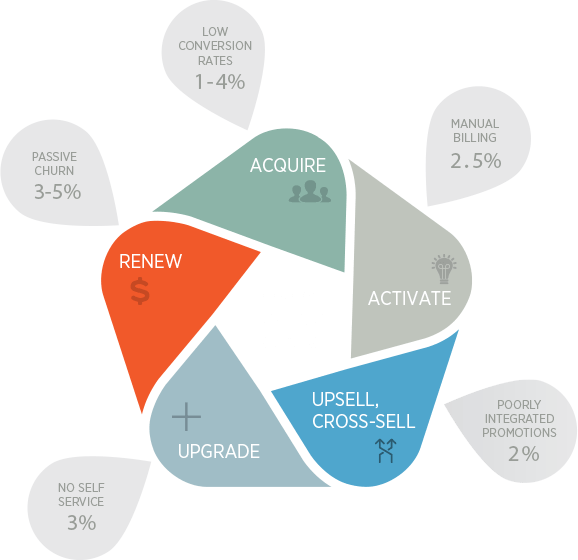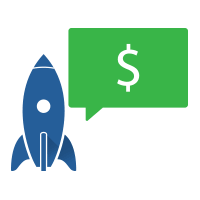 Take the Fastest Path
to Revenue
Leverage a single, integrated platform to iterate and implement business models at new speeds.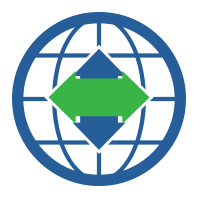 Expanded Your
Market Reach
Remove the complexity from conducting business in multiple languages and jurisdictions and instantly reach more customers and niche markets in 180 countries around the world.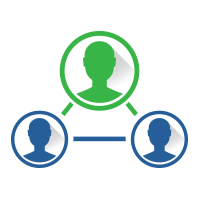 Maximize Customer Value
Identify and reduce points of revenue leakage. And quickly find the right model for each market and manage and monetize customers at every touch point and across the entire commerce lifecycle.
The commerce infrastructure you need,
minus the headaches you don't
Digital commerce for every role