Kaspersky Lab Improved Revenue per Visitor by 63% and Internal Efficiency with Avangate Localized Marketplaces
Project covered Eastern European markets, including Bulgaria, the Czech Republic, Slovakia, Hungary, Romania, Serbia and Ukraine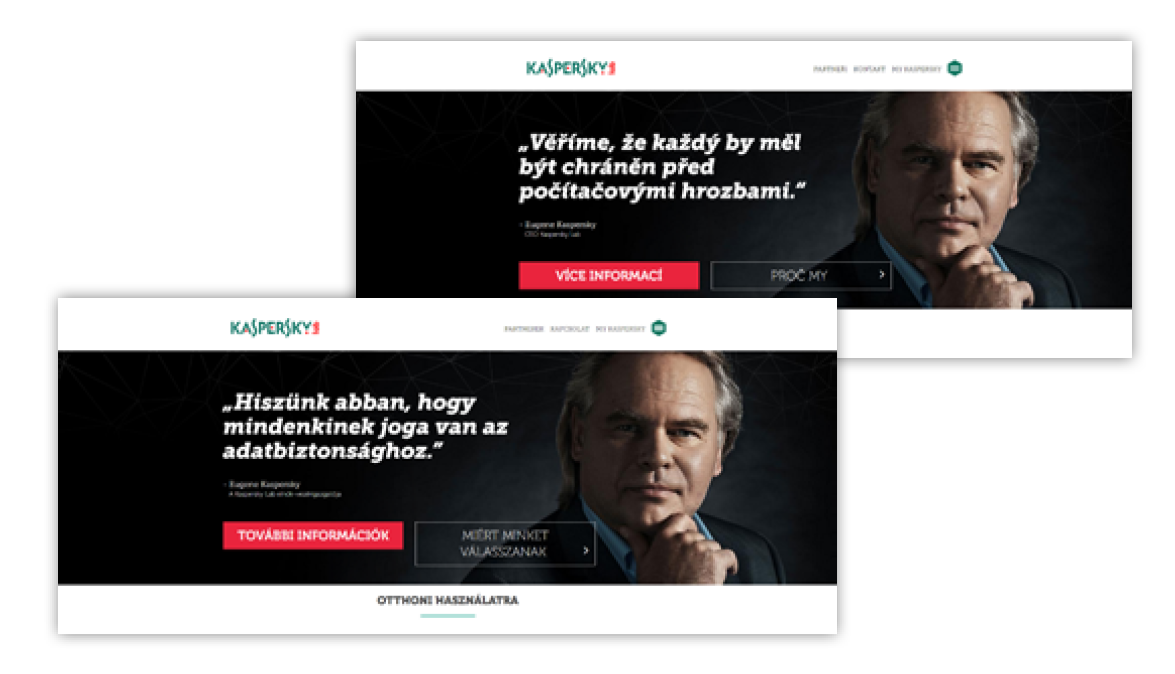 ATLANTA, GA - February 09, 2016 - Avangate, the global eCommerce and subscription billing platform that maximizes revenue for software, SaaS and digital solutions, today announced that Kaspersky Lab improved user experience and increased revenue from local markets following the implementation of Avangate's solution for marketplaces in several countries from Eastern Europe.
With revenue over $600 million, Kaspersky Lab is the world's largest privately held vendor of endpoint protection solutions and one of the fastest growing IT security vendors worldwide. As part of Kaspersky Lab's effort to continually optimize the customer experience, Kaspersky Lab decided to migrate existing stores in several Eastern European countries to Avangate localized marketplaces. As part of this project, Avangate developed and implemented localized marketplaces for the majority of Eastern European markets, including Bulgaria, the Czech Republic and Slovakia, Hungary, Greece, Romania, Serbia and Ukraine.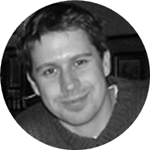 Kamilo Tomas
"With the marketplace project, Avangate helped us improve certain key elements. We have simplified the user journey which resulted in a significant increase in conversion rates and revenue. In fact, in one geography, we increased revenue per visitor by 63%. Internally, we obtained an improvement in resource efficiency. Plus, the projects are easily scalable," said Kamilo Tomas, Senior Online Sales Manager - Eastern Europe, Kaspersky Lab.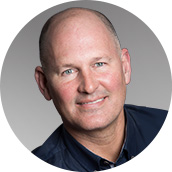 Erich Litch
"We are very pleased with the results of these projects, for both the benefits we provided to end-clients, such as simplified user journey or faster page loading, and also to our client, Kaspersky Lab, in terms of increases in conversion rates and revenue. It was also important for our client that the ecommerce team can handle updates independently, without help from developers or any other department," said Erich Litch, Avangate's Chief Revenue Officer.
For more details on the marketplace project for Kaspersky, please read the full case study.
About Avangate

Avangate, a Francisco Partners portfolio company, is the digital commerce provider that helps Software, SaaS and digital solution providers to sell their products and services via multiple channels, to acquire customers across multiple touch points, to increase customer and revenue retention, to leverage smarter payment options, and to maximize sales conversion rates.
Avangate's clients include ABBYY, Absolute, Bitdefender, FICO, HP Software, Kaspersky Lab and many more companies across the globe.
More information can be found on www.avangate.com
Media Contact
For media & PR inquiries related to Avangate, please contact:
Delia Ene, Avangate
Avangate Newsletter
Whether it's news you're looking for or an expert's advice on how to sell software, SaaS or digital goods online, you came to the right place. Find guidance in our latest eBooks, webinars, reports and conversations with industry thought leaders to further increase revenue, maximize the value of every customer, and expand global reach.