Close
Avangate Acquires 2Checkout

to Expand Payment Flexibility and Broaden Market Reach

Combined company will bring a unique combination of eCommerce and subscription management solutions to market through various payment models across the globe.
Find out more:
2Checkout's Avangate Solution Wins 2017 CNP Award for Best Subscription and Recurring Billing
CNP judges recognize Avangate solution for cutting-edge subscription billing capabilities fully integrated with modular digital commerce platform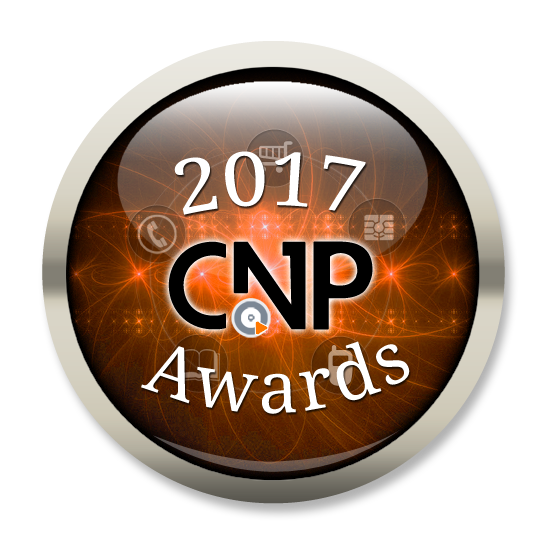 ATLANTA, GA - June 29, 2017 - 2Checkout (formerly Avangate), a leader in eCommerce, payments and subscription billing solutions, announces today that it has won the 2017 Card-Not-Present (CNP) Judges Choice Award for Best Subscription/Recurring Billing Solution.
2Checkout's Avangate solution stood out from the competition with a comprehensive subscription billing module that is embedded into the overall digital commerce solution. This architecture helps companies manage subscriptions as well as transact across multiple touchpoints, experiment with different business models, and reach a global audience with local languages, payment methods, and currencies. Beyond handling subscriptions, recurring billing, and payments, 2Checkout also offers powerful tools to convert trial users to customers, upsell customers to more advanced features, and increase client lifetime value.
"We are very proud of the Card-Not-Present award recognizing our strength in subscription management and recurring billing, both of which are, in our view, essential to delivering a comprehensive, best-in-class, eCommerce solution," said Alex Hart, CEO of 2Checkout. "We believe that our leadership in subscription management and recurring billing innovation has been one of the keys to our success to date and that it will become increasingly important as our customers increase the strength of their Software-as-a-Service (SaaS) and Internet of Things (IoT) offerings in the future."
"As e-commerce and mobile payments continue to grow, retailers have a growing array of companies-new and old-bringing new technologies to bear to meet the challenges of accepting card-not-present transactions," said D.J. Murphy, editor-in-chief and co-founder of CardNotPresent.com and the CNP Expo. "That range of potential partners is reflected in this year's CNP Awards. The CNP Awards have become the standard by which companies, programs and services around the world are being recognized for excellence now and in the future."
In addition to the CNP Award, Avangate has won the SIIA CODiE Awards for Best Subscription Management Solution for two years in a row (2016, 2015), and has most recently won Most Innovative Company of the Year by the American Business Awards (Stevie Awards) 2017 and Best Global eCommerce Platform Provider at the European Enterprise Awards 2017.
For more information about the 2017 CNP Awards, visit http://www.cnpawards.com/en/Exhibitors/3214915/2017-Winner-Avangate.
About 2Checkout (formerly Avangate)

2Checkout, a Francisco Partners portfolio company, is the digital commerce & payments provider that helps companies sell their products and services via multiple channels, acquire customers across multiple touch points, increase customer and revenue retention, leverage smarter payment options and subscription billing models, and maximize sales conversion rates. The company's clients include ABBYY, Absolute, Bitdefender, FICO, HP Software, Kaspersky Lab, and many more companies across the globe.
Avangate acquired 2Checkout in March 2017. More information about 2Checkout's Avangate platform and related services can be found on www.avangate.com.
More information on 2Checkout can be found on www.2checkout.com
Media Contact
For media & PR inquiries related to Avangate, please contact:
Delia Ene, Avangate


Avangate Newsletter
Whether it's news you're looking for or an expert's advice on how to sell software, SaaS or digital goods online, you came to the right place. Find guidance in our latest eBooks, webinars, reports and conversations with industry thought leaders to further increase revenue, maximize the value of every customer, and expand global reach.