Close
Avangate Acquires 2Checkout

to Expand Payment Flexibility and Broaden Market Reach

Combined company will bring a unique combination of eCommerce and subscription management solutions to market through various payment models across the globe.
Find out more:
Avangate Joins The ServiceSource® Recurring Revenue Alliance
Digital Commerce Provider to Boost Subscription Retention and Revenue for Its Software and Online Services Clients
Redwood Shores, CA - March 12, 2014 - Avangate, the leading Digital Commerce solution provider trusted by thousands of Software and Online Services companies to grow their business worldwide, announced today that it has joined the Recurring Revenue Alliance, a strategic initiative by ServiceSource (NASDAQ: SREV). The Alliance is designed to help businesses generate more revenue and increase customer retention by creating best practices based on end-to-end recurring revenue solutions.
As part of the Alliance, Avangate will partner with other forward-thinking companies to help solve key industry issues related to the multi-billion dollar addressable market around recurring revenues and renewals. According to Gartner, there is a $310 billion annual recurring revenue market for maintenance, support and subscriptions across several verticals, including hardware and software [1].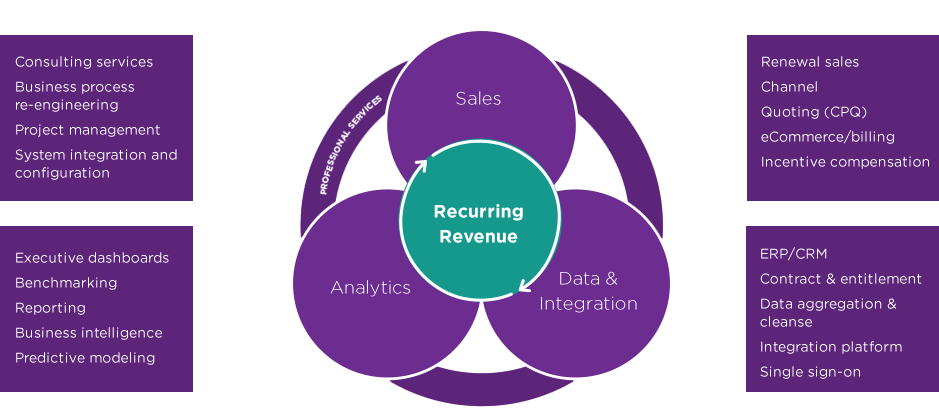 "The Alliance reflects what we are seeing daily - the growing adoption of recurring revenue and subscriptions as a fundamental business model accelerated by the explosion of digital goods and services being sold online," said Michael Ni, CMO/ SVP of Marketing and Products at Avangate. "At Avangate, we are dedicated to helping our customers grow revenue globally, increase retention and achieve scale by bringing omni-channel selling, subscription billing, and global payments together as a total commerce solution.
With so many industries disrupted by the move into online and changing business models, the alliance members must work together to educate companies on the benefits of not only solving their recurring revenues and renewal issues, but streamline their entire sales and commerce experience across all the customer touch points."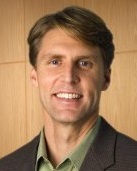 "Companies today are looking for practical solutions, technologies and experience to re-tool their sales and marketing organizations for supporting a variety of recurring revenue business models," said Ashley Stirrup, Senior Vice President of Product and Solution Marketing at ServiceSource. "Avangate is a pioneer in digital commerce and brings new insight to the expanding Recurring Revenue Alliance. We look forward to sharing in their knowledge and experience from growing online sales and revenues for some of the leading software, SaaS and online services providers in the world."

Alliance members provide solutions that enable companies to easily connect systems and data across existing CRM, quoting and ERP systems, implementing and automating a highly effective renewals process to generate revenue, increase retention and improve bottom-line business results. Members include leading technology companies such as Salesforce.com, GoodData, BigMachines, MuleSoft, Hoopla, Okta, Centrify, Practera, and Xactly.
To learn more about how Avangate can grow your software and online services sales, read an overview of the Avangate commerce solutions. If you're interested in joining the Recurring Revenue Alliance, learn more about the current members and alliance initiatives.
Source:
[1] Gartner, Inc., "Forecast: IT Services, 2008-2015, 2Q11 Update." Mertz, Sharon A. et al, 22 June 2011
About 2Checkout (formerly Avangate)

2Checkout, a Francisco Partners portfolio company, is the digital commerce & payments provider that helps companies sell their products and services via multiple channels, acquire customers across multiple touch points, increase customer and revenue retention, leverage smarter payment options and subscription billing models, and maximize sales conversion rates. The company's clients include ABBYY, Absolute, Bitdefender, FICO, HP Software, Kaspersky Lab, and many more companies across the globe.
Avangate acquired 2Checkout in March 2017. More information about 2Checkout's Avangate platform and related services can be found on www.avangate.com.
More information on 2Checkout can be found on www.2checkout.com
Media Contact
For media & PR inquiries related to Avangate, please contact:
Delia Ene, Avangate


Avangate Newsletter
Whether it's news you're looking for or an expert's advice on how to sell software, SaaS or digital goods online, you came to the right place. Find guidance in our latest eBooks, webinars, reports and conversations with industry thought leaders to further increase revenue, maximize the value of every customer, and expand global reach.