Close
Avangate Acquires 2Checkout

to Expand Payment Flexibility and Broaden Market Reach

Combined company will bring a unique combination of eCommerce and subscription management solutions to market through various payment models across the globe.
Find out more:
Avangate Launches New Growth Accelerator Suite
Fall 2016 Release Features Proven Best Practices Allowing Businesses to Achieve Sustainable Growth and Immediate Customization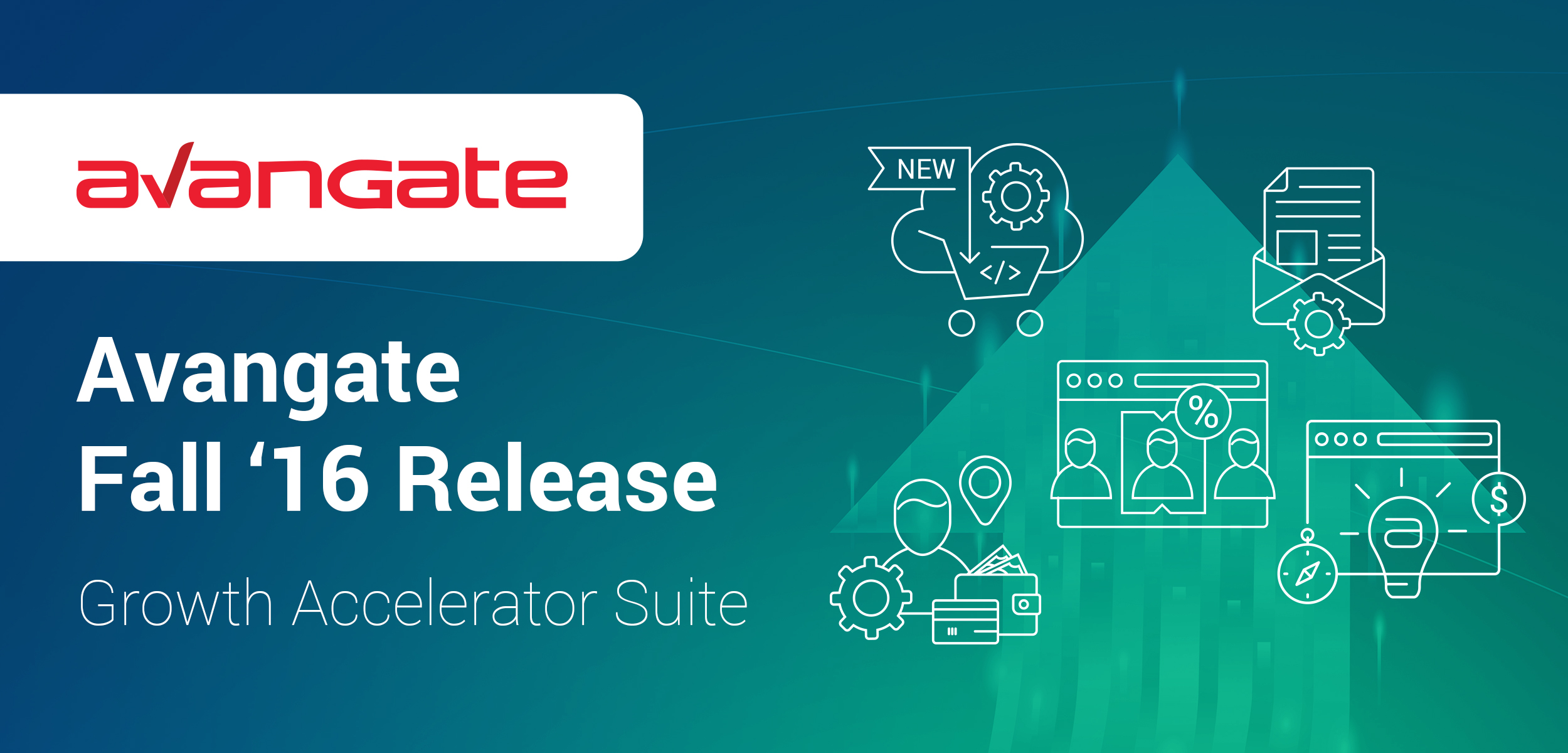 ATLANTA, GA - December 8, 2016 - Avangate, the global eCommerce and subscription billing platform that maximizes revenue for software, SaaS and digital solutions, today announced its 2016 Fall Release, unveiling new functionality that will help businesses achieve sustainable growth.
The updates, launched as the Growth Accelerator Suite, are a collection of out-of-the-box features and templates embedded with best practices designed to maximize customer lifetime value and recurring revenue for software and SaaS companies. The latest tools make it easy to go beyond acquisition and optimize the digital commerce lifecycle.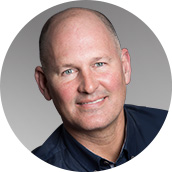 Erich Litch
Erich Litch, Chief Revenue Officer, Avangate, stated, "In a subscription economy, if you don't focus on ways to simplify the basics, businesses cannot scale to reach their fullest potential. This release, which includes hundreds of proven methods from over the years, gives customers the power to make quick decisions to respond to local market demands and deliver consistent brand experiences. If you can't quickly address issues such as cart abandonment, in-context communication with subscribers or cost of 'returned' digital goods/refunds, then you can't focus on the bottom line and maximize recurring revenue. We're helping to change that so businesses can put their efforts into what matters most - growth."
The key features of the new release include enhancements in the following areas:
Checkout Conversion - Avangate has optimized its customer acquisition engine with a new ordering product, ConvertPlus. This new checkout capability uses the latest technology and incorporates conversion & authorization best practices. In addition, using Avangate's access to a vast amount of transactional and behavioral data analytics, ConvertPlus delivers a seamless, localized checkout experience.
Customer Engagement - The latest customer engagement tool, EngagePlus, includes extensive customization options that put customers firmly in control of shopper communications from initial acquisition through each recurring charge. The tool allows businesses to create custom experiences that best fit their shoppers' profile and helps deliver a better branded experience.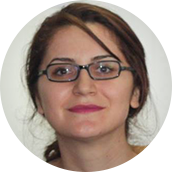 Endora Ripeanu
Commenting on this newly released functionality, Endora Ripeanu, Global Retention & Loyalty Manager, B2C at Bitdefender, an Avangate customer and leading provider of end-point security software, stated, "We are constantly adapting the content and style of order-related emails to align with product launches. The self-service tool allows us to experiment fast with variations, without depending on a third party. Also, we can create themes and apply those with one click to several emails and all the changes can be replicated instantly to all our localized sites."
Local Growth - Avangate has introduced an enhanced promotion engine, which includes a sophisticated rule-based approach to segmenting and targeting based on specific criteria for loyalty campaigns: country, domain, public vs. in-app, source of sales, language and more.
Payment Control - The release also features a new tool for self-service management of payment methods so businesses can further control what is made available to clients at a country specific level.
In addition, more payment methods have been added to the existing 40+ roster, including ACH in the US and BoletoFlash in Brazil.
Most of the new updates are available immediately for Avangate customers. Some features will be rolled out over the next few months or available as add-ons.
To learn more about these enhancements from Avangate, please visit the latest product releases page.
About 2Checkout (formerly Avangate)

2Checkout, a Francisco Partners portfolio company, is the digital commerce & payments provider that helps companies sell their products and services via multiple channels, acquire customers across multiple touch points, increase customer and revenue retention, leverage smarter payment options and subscription billing models, and maximize sales conversion rates. The company's clients include ABBYY, Absolute, Bitdefender, FICO, HP Software, Kaspersky Lab, and many more companies across the globe.
Avangate acquired 2Checkout in March 2017. More information about 2Checkout's Avangate platform and related services can be found on www.avangate.com.
More information on 2Checkout can be found on www.2checkout.com
Media Contact
For media & PR inquiries related to Avangate, please contact:
Delia Ene, Avangate


Avangate Newsletter
Whether it's news you're looking for or an expert's advice on how to sell software, SaaS or digital goods online, you came to the right place. Find guidance in our latest eBooks, webinars, reports and conversations with industry thought leaders to further increase revenue, maximize the value of every customer, and expand global reach.