Close
Avangate Acquires 2Checkout

to Expand Payment Flexibility and Broaden Market Reach

Combined company will bring a unique combination of eCommerce and subscription management solutions to market through various payment models across the globe.
Find out more:
Blue Book Top 20 CPS Affiliate Networks
Avangate Ranked The #1 Affiliate Network Focused On Digital Goods And Fourth Overall Network In 2015 Blue Book
Digital Commerce Provider Shows Tremendous Increase in YoY Rankings Driven by Strong Support of the Affiliate Community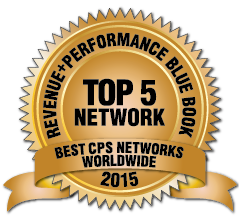 Redwood City, CA - January 21, 2015 - Avangate, the leading Digital Commerce solution provider trusted by thousands of Software, Cloud and Online Services companies to grow their business worldwide, today announced its #4 ranking in the Online Advertising Blue Book Top 20 CPS Affiliate Networks for 2015, making it the top network focused on digital goods. A seven-position rise from 2014 and a ten-position rise from the previous year, the ranking reflects Avangate's success in the affiliate space and a strong support from their affiliates, advertisers and agencies.
The Blue Book Top 20 is carried out by mThink and as part of its ranking criteria considers reputation, customers, popularity and scale of over 400 networks worldwide. This year's ranking is based on a survey polled to 32,000 industry figures, in addition to research, aggregated expert views, traffic data and measures of industry influence.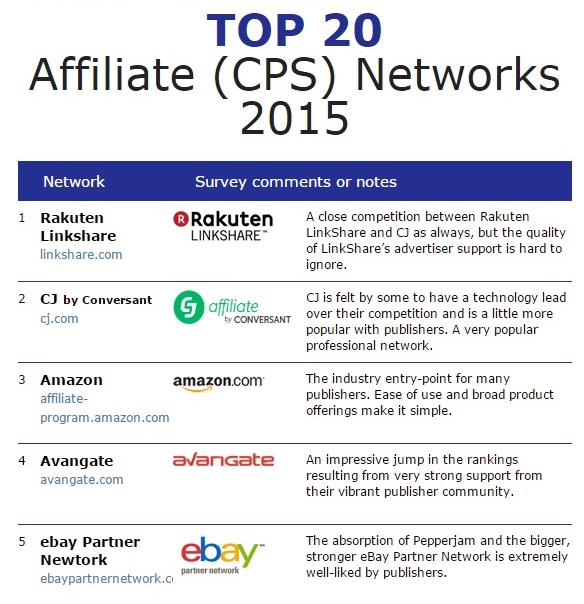 "Avangate continues its impressive evolution in the Blue Book ranking year-over-year and enjoys very strong support from their vibrant publisher community," said Chris Trayhorn, CEO of mThink. "The top 2015 CPS affiliate network focused on digital goods, Avangate is proof that specialization and quality of service are valued in this dynamic industry."
"Affiliate marketing continues to be on the rise and, together with it, the demand for high quality, vertically focused distribution networks," said Michael Ni, CMO/ SVP of Marketing and Products at Avangate. "Our network is laser focused on software and online services and therefore meeting very specific demands of digital goods and subscription-based business models. We're also very particular about the quality of support we provide and have to thank our affiliates and publishers for acknowledging this and driving the unprecedented rise in our Blue Book ranking."
The leading Digital Goods Affiliate Network and Commerce Platform, Avangate's network of 50,000 affiliates drove over 80% growth in affiliate sales volumes in 2014 compared to 2013. The average order value and network-wide conversion rates across Avangate's key categories of software, eBooks, and online services saw continued year-on-year increases, making digital goods one of the fastest growing categories for affiliates.
For more information about the Avangate affiliate network as well as to learn more about how Avangate can grow your software and online services sales, read an overview of the Avangate commerce solutions as well as the latest affiliate marketing success stories.
About 2Checkout (formerly Avangate)

2Checkout, a Francisco Partners portfolio company, is the digital commerce & payments provider that helps companies sell their products and services via multiple channels, acquire customers across multiple touch points, increase customer and revenue retention, leverage smarter payment options and subscription billing models, and maximize sales conversion rates. The company's clients include ABBYY, Absolute, Bitdefender, FICO, HP Software, Kaspersky Lab, and many more companies across the globe.
Avangate acquired 2Checkout in March 2017. More information about 2Checkout's Avangate platform and related services can be found on www.avangate.com.
More information on 2Checkout can be found on www.2checkout.com
Media Contact
For media & PR inquiries related to Avangate, please contact:
Delia Ene, Avangate


Avangate Newsletter
Whether it's news you're looking for or an expert's advice on how to sell software, SaaS or digital goods online, you came to the right place. Find guidance in our latest eBooks, webinars, reports and conversations with industry thought leaders to further increase revenue, maximize the value of every customer, and expand global reach.