Close
Avangate Acquires 2Checkout

to Expand Payment Flexibility and Broaden Market Reach

Combined company will bring a unique combination of eCommerce and subscription management solutions to market through various payment models across the globe.
Find out more:
Avangate Appoints Gregor Morela as Chief Financial Officer
New Executive Has a Long Track Record of Building Lean and Scalable Accounting and Finance Organizations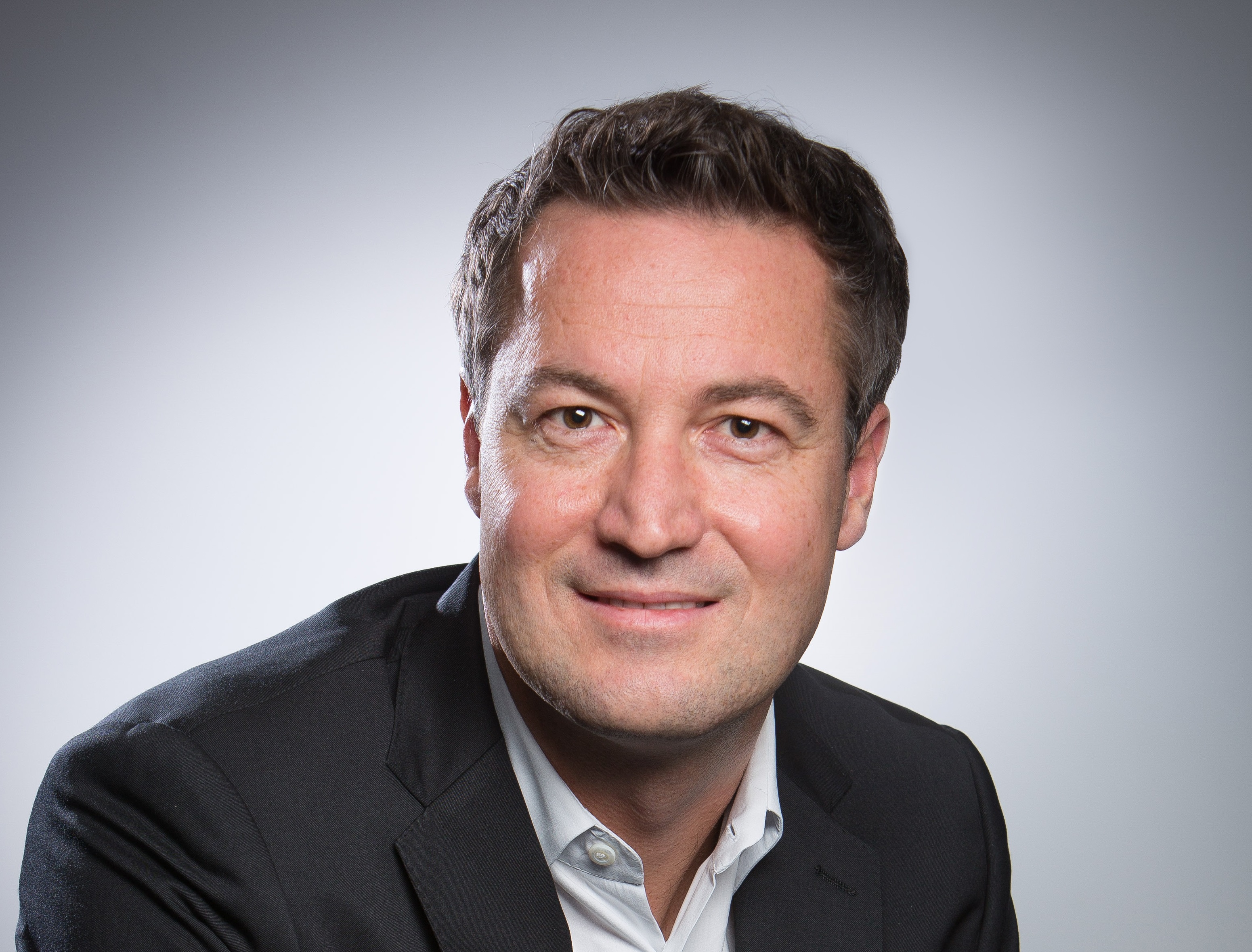 ATLANTA, GA - December 15, 2016 - Avangate, the global eCommerce and subscription billing platform that maximizes revenue for software, SaaS and digital solutions, announced today the appointment of Gregor Morela to the position of Chief Financial Officer.
Morela brings to Avangate a depth of experience in SEC reporting, Initial Public Offerings, U.S. GAAP technical accounting, budgeting, forecasting, financial reporting, process improvement and operational rationalization.
He was most recently the CFO for Linq3 Technologies LLC, a private company engaged in offering state-regulated lottery products on point-of-sale terminals. Prior to Linq3, Morela held various Vice President of Finance and Controllership roles at Landis+Gyr, a multinational corporation with 45 companies in over 30 countries and headquartered in Zug, Switzerland, focused on metering and other energy management technologies; CDC Corporation, a NASDAQ-listed enterprise software company; and Serologicals Corporation, a NASDAQ-listed company engaged in offering biotechnology products and services to researchers and corporations.
"I am very pleased to welcome Gregor to Avangate. He has a strong track record of building agile accounting and finance organizations that scale, and he will be a critical component of our team as we continue to build our business across the globe," said Alex Hart, Avangate's CEO.
Morela started his career in public accounting at PricewaterhouseCoopers (PwC) in Ljubljana, Slovenia. He subsequently served various public clients of both PwC and Deloitte in Atlanta. Morela will be based in the Atlanta office of Avangate and will be responsible for the finance and HR functions at the digital commerce provider.
For more information on Gregor Morela or other Avangate executives, please visit the Avangate management team page.
About 2Checkout (formerly Avangate)

2Checkout, a Francisco Partners portfolio company, is the digital commerce & payments provider that helps companies sell their products and services via multiple channels, acquire customers across multiple touch points, increase customer and revenue retention, leverage smarter payment options and subscription billing models, and maximize sales conversion rates. The company's clients include ABBYY, Absolute, Bitdefender, FICO, HP Software, Kaspersky Lab, and many more companies across the globe.
Avangate acquired 2Checkout in March 2017. More information about 2Checkout's Avangate platform and related services can be found on www.avangate.com.
More information on 2Checkout can be found on www.2checkout.com
Media Contact
For media & PR inquiries related to Avangate, please contact:
Delia Ene, Avangate


Avangate Newsletter
Whether it's news you're looking for or an expert's advice on how to sell software, SaaS or digital goods online, you came to the right place. Find guidance in our latest eBooks, webinars, reports and conversations with industry thought leaders to further increase revenue, maximize the value of every customer, and expand global reach.