Webinar: How to Maximize SaaS Renewals. Hosted by Subscription Insider
Learn Why SaaS Subscription Businesses Face Unique Customer Retention Challenges and How to Handle Them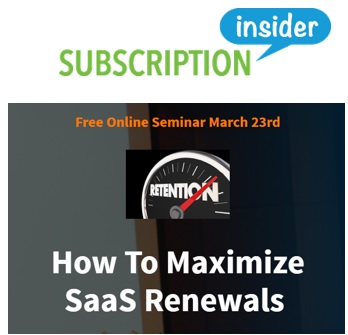 March 02, 2017 - Avangate, the global eCommerce and subscription billing platform that maximizes revenue for software, SaaS and digital solutions, announced today that Adriana Iordan, Chief Product Officer at Avangate, will be a speaker at the webinar "How to Maximize SaaS Renewals" hosted by Subscription Insider on Thursday, Mar. 23rd, 1:00 PM EST, 10:00 AM PST.
SaaS and Software companies, subscription and recurring executives involved in payments, retention, marketing, eCommerce and operations are encouraged to attend the online event in order to learn tactics and strategies for higher SaaS renewals. ​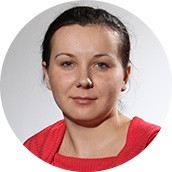 Adriana Iordan
Adriana, expert in global eCommerce and payments, will explain why SaaS subscription businesses face unique customer retention challenges and how to handle them. The best practices shared during this online event are backed by benchmark data and case studies to help you learn how to overcome the unique challenges SaaS recurring businesses face.
Claim one of the 250 spots available to learn:
How your company churn rate stacks up against global churn benchmark data;
How to optimize payments even after they have been declined, with specific events before and after a subscription expiration date;
Retention and renewal process strategies to prevent customers from canceling their subscription;
Experiments you can run to increase Customer Lifetime Value (CLV) and retention.
During the webinar, Adriana will present case studies that demonstrate how managing the many details of retention can have a direct and significant impact on recurring SaaS profitability: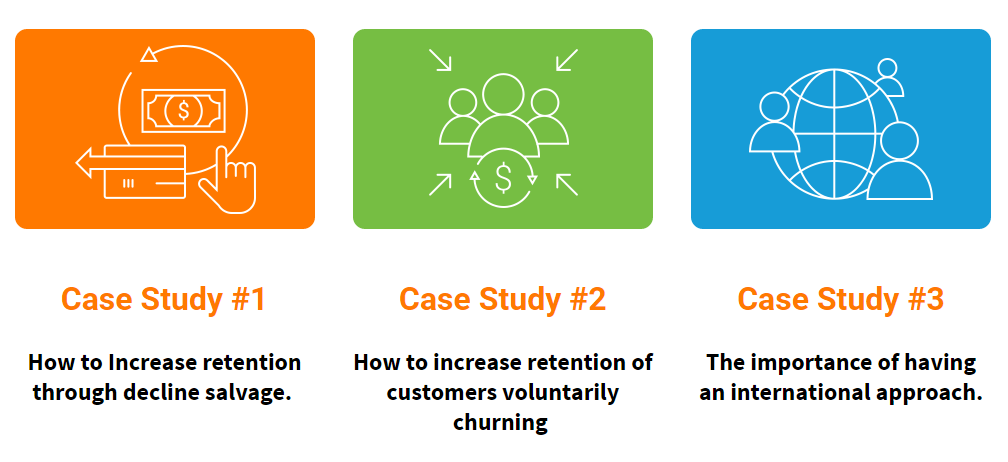 Who should attend?
SaaS and software companies, subscription and recurring executives involved in payments, retention, marketing, eCommerce and operations.
Any recurring revenue executive that needs to understand tactics and strategies for higher SaaS renewals.
About Adriana Iordan
Adriana specializes in growing SaaS and Software companies internationally through eCommerce conversion optimization and retention strategies, which she honed working with hundreds of global SaaS and services subscription companies while leading the Avangate product and growth services teams. She is proud of achieving high authorization rates for her clients through smart payments recycling strategies, and also winning A/B tests and growing CLTV through growth hacking tactics and conversion optimization.

About Avangate

Avangate, a Francisco Partners portfolio company, is the digital commerce provider that helps Software, SaaS and digital solution providers to sell their products and services via multiple channels, to acquire customers across multiple touch points, to increase customer and revenue retention, to leverage smarter payment options, and to maximize sales conversion rates.
Avangate's clients include ABBYY, Absolute, Bitdefender, FICO, HP Software, Kaspersky Lab and many more companies across the globe.
More information can be found on www.avangate.com
Media Contact
For media & PR inquiries related to Avangate, please contact:
Delia Ene, Avangate
Avangate Newsletter
Whether it's news you're looking for or an expert's advice on how to sell software, SaaS or digital goods online, you came to the right place. Find guidance in our latest eBooks, webinars, reports and conversations with industry thought leaders to further increase revenue, maximize the value of every customer, and expand global reach.