Close
Avangate Acquires 2Checkout

to Expand Payment Flexibility and Broaden Market Reach

Combined company will bring a unique combination of eCommerce and subscription management solutions to market through various payment models across the globe.
Find out more:
Avangate supports and attends
a lot of interesting events
Future Events
Meet Avangate at one of the events below
Link Box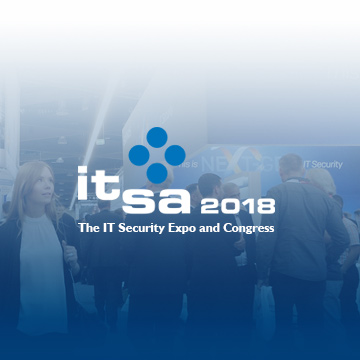 09 October 2018 - 11 October 2018
Nuremberg - Germany
Link Box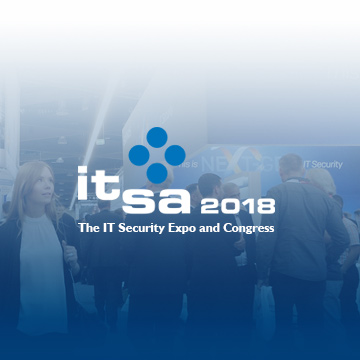 Meet us at Europe's largest expo for IT security.
Link Box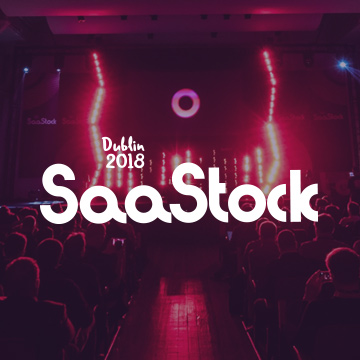 15 October 2018 - 17 October 2018
Dublin - Ireland
Link Box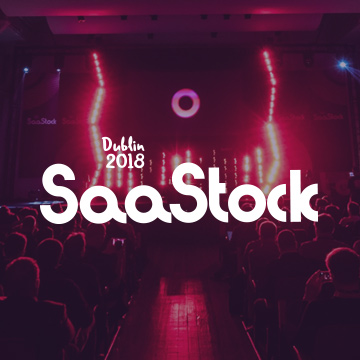 Come meet our team at this global gathering of SaaS leaders, the best place for learning, networking and showcasing your SaaS.
Link Box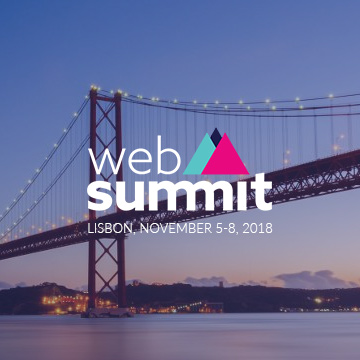 05 November 2018 - 08 November 2018
Lisbon - Portugal
Link Box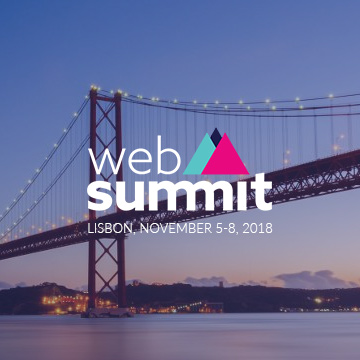 Join us at the largest tech conference in the world.
Past Events
See the events Avangate participated in