Close
Avangate Acquires 2Checkout

to Expand Payment Flexibility and Broaden Market Reach

Combined company will bring a unique combination of eCommerce and subscription management solutions to market through various payment models across the globe.
Find out more:
Career and Job Opportunities
Join the Avangate Team
Dare. Explore. Innovate
Avangate is the place where people make things happen using their minds, creativity and imagination. We seek daring talent, team spirit and innovation in our employees.
A career with us is more than just a job - we offer you the opportunity to succeed in a high growth, global and multi-national pre-IPO company with exciting career opportunities in a winning digital e-commerce business market. Come join us - and enjoy the ride!
Job Openings
Grow and succeed with Avangate. Take your pick:
See what our employees have to say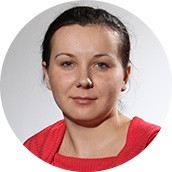 "My greatest achievement at Avangate so far is the extraordinary team that I've gathered around a great product. We're a happy enthusiastic bunch that uses all the secrets to create and consolidate business models."
Adriana - Chief Product Evangelist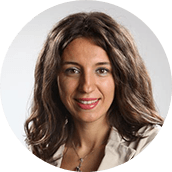 "I have been working with Avangate since its beginning. I am really grateful that I managed to 'grow' and discover the hidden passion that I had for marketing. Avangate offers me exactly what I need: the possibility to create, improve and engage/commit. I find it really rewarding to learn and collaborate with the Avangate team in order to analyze and meet clients' needs to achieve success."
Alexandra - Marketing Director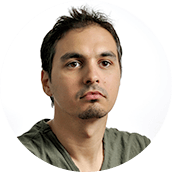 "With Avangate, I have the opportunity to assert my ideas with confidence which is really valuable as far as I am concerned. If you are passionate about a direction or strategy, your thoughts listened to, given due consideration and eventually, made true. Avangate is the kind of company which encourages creativity and self-assertiveness."
Ciprian - Software Development Manager